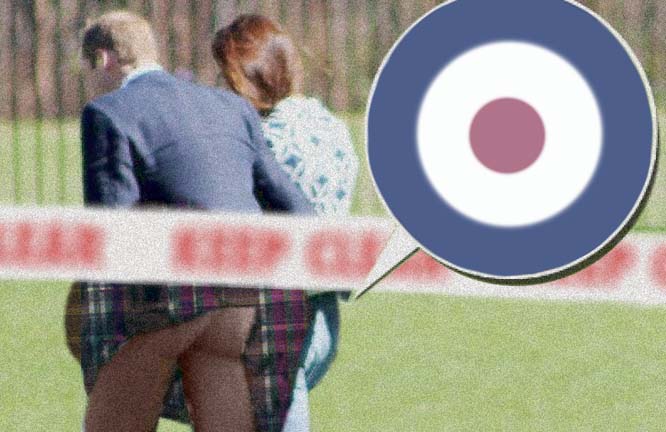 The town had settled into something that the tonic magic of the place prevented being decay, but it was though time still turned the hour-glass, but did it dreamingly, infatuated with the marvellous thing she had brought forth that now was not. And for personalities there were innumerable clergymen and Sir Thomas Gilzean, Edinburgh's romantic draper, who talked French with a facility that his fellow townsmen suspected of being a gift acquired on the brink of the pit, and who had a long wriggling waist which suggested that he was about to pick up the tails of his elegant frock-coat and dance. He was light indeed, but not enough to express the lightness of which life was capable; while the darker side of destiny was as inadequately represented by æneas Walkinshaw, the last Jacobite, whom at the very moment Ellen could see standing under the lamp-post at the corner, in the moulting haberdashery of his wind-draggled kilts and lace ruffles, cramming treasonable correspondence into a pillar-box marked G.R. … She wanted people to be as splendid as the countryside, as noble as the mountains, as variable within the limits of beauty as the Firth of Forth, and this was what they were really like: Two score of lilting steps to the bumside, a slow wheel on a brogue-heel, and then back with the sun-glint on the buckles of his belt.

The Red Hand Judge, by Rebecca Munro West (redacted)
The answer is, as ever, blowin' in the wind.
I want to say from the outset that I am not often awestruck. Meeting Murray Perahia at Carnegie Hall recently was close, but suddenly seeing the Duke and Duchess super close left me a little speechless. Not for long, but momentarily. Catherine is truly stunning. Elegant, tall, gorgeous, perfect. Oh William … he seemed nice too.